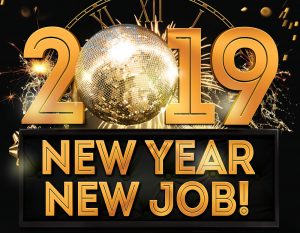 The year ahead is bright, new and full of promise. And if you've been pondering taking a major step like shifting career directions or looking for a better job, there's no time like the present.
Change is good, and if there's one thing the new year reminds us of, it's that every year (but really, every day) we have the opportunity to be better, to reach for more and to follow our hearts!
As you ponder making your next great job decision, here at Great Plains Consulting, we want to walk alongside you as you find the position that best suits you!  Contact one of our professional talent acquisition specialists today – let them know what is motivating you, what your skills and talents are and where you see yourself in the working world!  We have so many wonderful opportunities available – and one waiting just for you!
"Never put off till tomorrow what you can do today." —Thomas Jefferson